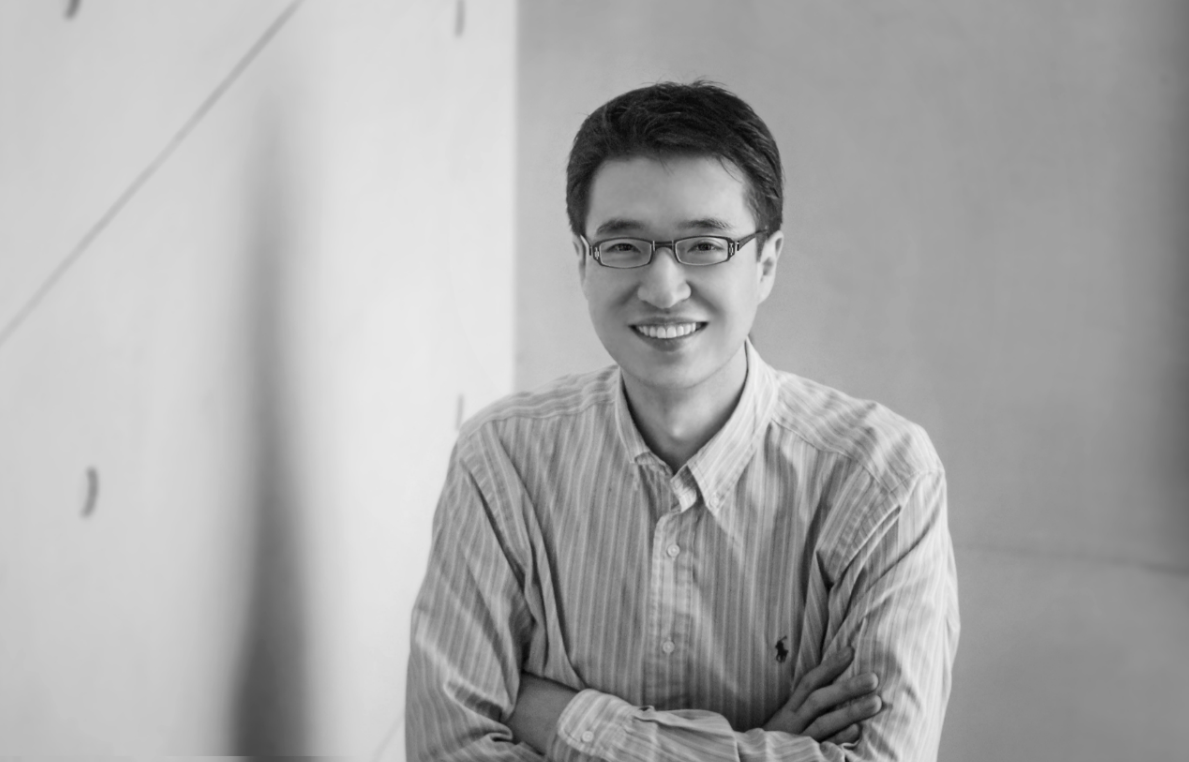 Linguaphone Group and ST Unitas, South Korea's biggest and the most advanced e-learning business group, entered into a partnership to help adults and companies in South Korea to learn English and improve their language skill level more easily, using Direct English's unique learning system and English language training.
Because Direct English is built on a methodology proven to be one of the most effective and efficient ways to learn, this partnership is enabling ST Unitas to accelerate the expansion of their "Dangi-hakgyo" brand of academies that specialises in helping students achieve their goals as quickly as possible.
The great achievement was  possible thanks to the cooperation with BCC South Korea; the busy and proactive team showed high commitment to bring a top quality UK company expertise to South Korea to help the Korean market grow further.
CEO at the British Chamber of Commerce Korea, Sean Blakeley, said: "We worked with Linguaphone Group to find them a new partner in the Korean market. Throughout the engagement we had with Linguaphone Group, we found them to be passionate about education, supremely professional in their approach to business and both responsive and personable in their interactions with ourselves and Korean companies. Korean investors were attracted to the best-in-class programme which Linguaphone Group offers, the strong reputation of the company and the heritage with which it is associated. These are qualities that resonate globally. Our team did a great job to bring the expertise of the two companies together for a profitable and successful English language training partnership in the near future".

ST Unitas's mission is to democratise English learning across South Korea, which the easy accessibility of Direct English helps to achieve. The company is founded on the belief that the gap between the haves and the have-nots can be reduced through quality education, which can change people's lives.
This belief and purpose is reflected in the company's name: ST is short for "Sling sTone" from the story of David and the Goliath, a small stone that made all the difference.
ST Unitas now employs over 1,000 employees serving thousands of satisfied clients.
Lee Jung Jin, Co-president of ST Unitas, Master Licence Direct English, South Korea
Lee Jung Jin, Co-president of ST Unitas, said "I am so glad to make a partnership with Linguaphone Group. With its world-class content combined with our expertise in onsite education operations, we will definitely yield high-quality conversation English content, and satisfy our clients' linguistic and cultural learning needs, unlike our competitors offering grammar based programs."
Korea has enjoyed remarkable economic growth over the past decades and emerged as a leader in many fields worldwide thanks to the abundance of its rich human resources.
The rapid recovery of this small country from the devastation of war to become an economic powerhouse in the world that has been benchmarked by many other countries is an amazing story.
Korea has produced much talent by investing a large chunk of its budget in education and by attempting to maximize efficiency by using a "cramming" method to teach students. But while its educational program has proven to be effective, today's educational issues reveal many drawbacks in the system.
As the Korea Herald states, "Although a hundred million won is spent to educate one student from kindergarten to high school (Kangnam standard), Korean students are well below average in TOEFL scores among OECD countries". ST Unitas has the vision to bring excellence in English teaching to the country through Direct English and successfully implement proven teaching method worldwide with over 115 years of language training Linguaphone Group's expertise."
Ends.
For enquiries:
Dangi-hakgyo Direct English ST UNITAS
T. 070 5038 5363   m. 010 9500 1526   f. 02 6442 9332
Autoway Tower, Yeongdongdaero 417, Gangnam-gu, Seoul.
http://directenglish.dangi.co.kr/
For Franchising Enquiries:
For Marketing and Press Enquiries:
Head of Marketing (Brand and Digital)
Linguaphone Group
Debora Mondella
Sources:
http://www.koreatimes.co.kr/www/news/nation/2015/09/181_186931.html
http://www.koreaherald.com/view.php?ud=20070214000031